bathurst nrl.
A televised, premiership Panthers NRL fixture played annually in Bathurst.
2014 marked the inaugural Bathurst NRL event as part of a 5-year arrangement between Bathurst Regional Council & the Penrith Panthers to transfer one home-game fixture a season to Carrington Park. 5 years later & after 5 successful events were planned & delivered by Mojo in conjunction with Council & the Panthers, the deal has been extended for a further 10 years!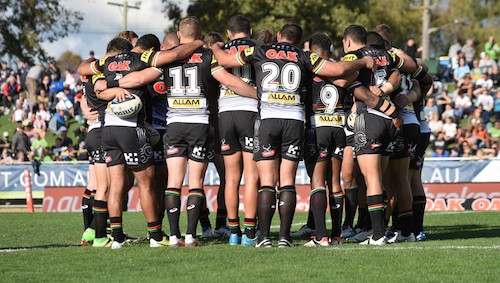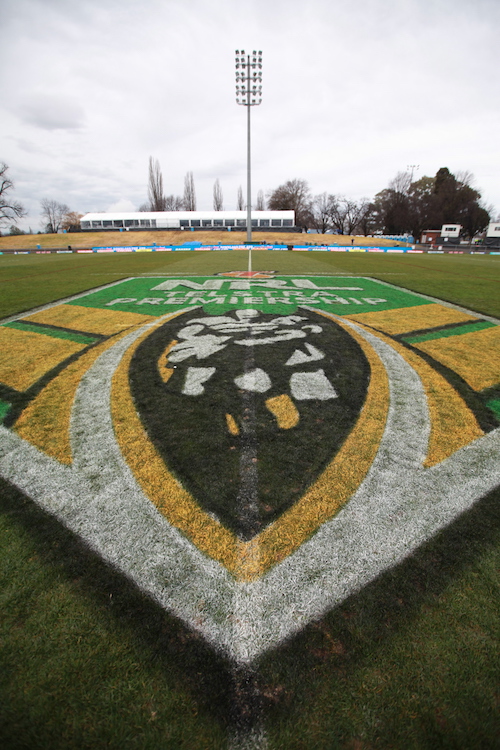 Gameday planning, management & delivery.

Financial management of project from start to finish.

Bar management & staffing requirements.

Management & negotiation of all suppliers on behalf of Council.

Planning and facilitation of all Panthers and NRL requirements including TV & radio broadcast.

5 x successful annual events.

All reporting and debriefing requirements + tender planning for larger infrastructure items.